You are currently browsing admin's articles.
A belated post with pictures and videos of Henry's birthday party.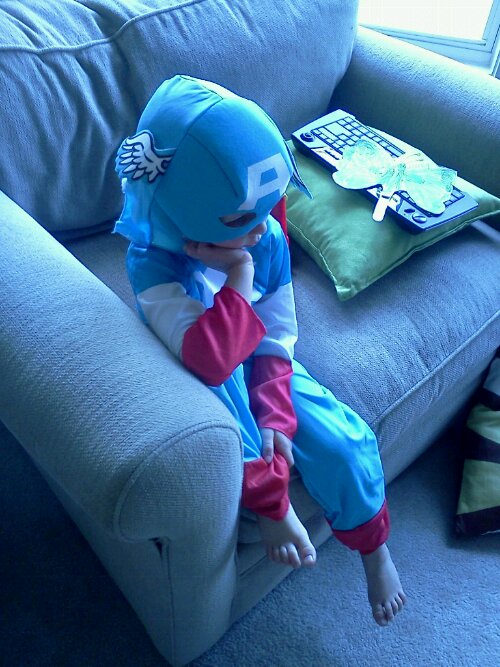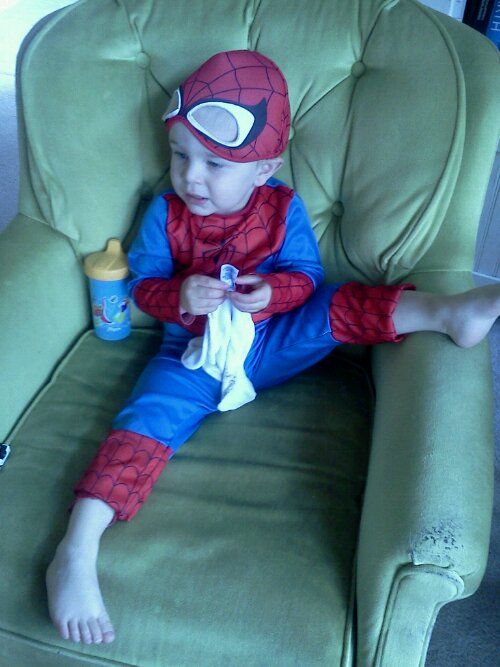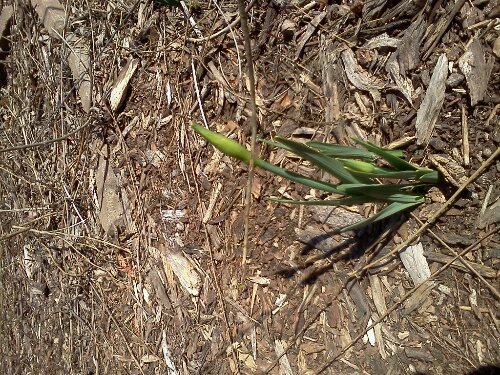 Someone should tell the plants that winter isn't over quite yet. 
Love this kid.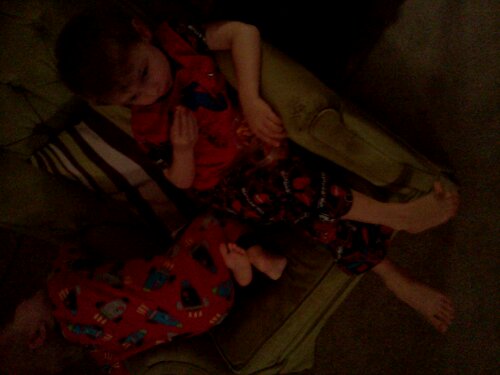 Look who stole my Teddy bear.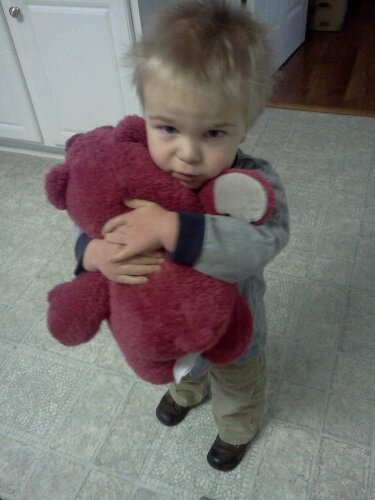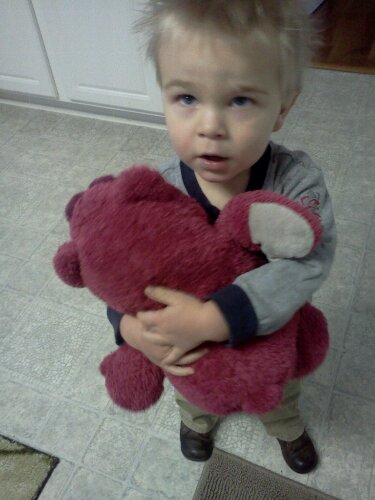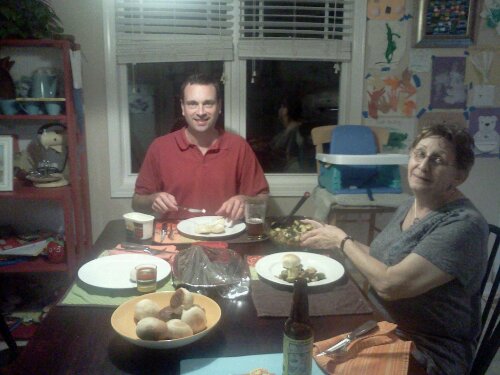 Beef tips from the Meat House.  Amazing Brussels sprouts with bacon and apple.  Yeast rolls courtesy of Granma Q!  Happy Christmas! Xoxo!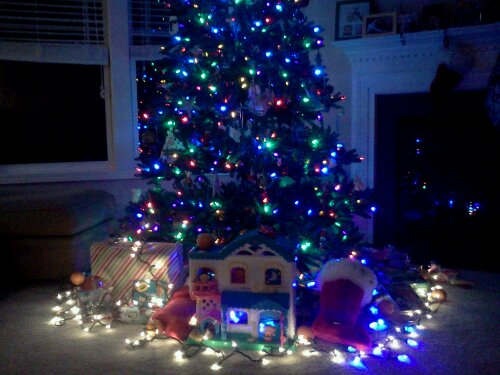 Stockings are all stuffed.  Gifts are wrapped and Santa's presents are all dropped off. I think we are ready to go!
Henry with the plate we prepared for Santa.  So cute!
(We are celebrating a day early due to scheduling problems.)