Apparently it's been a while because I had all of these saved up on my camera.
Hmm…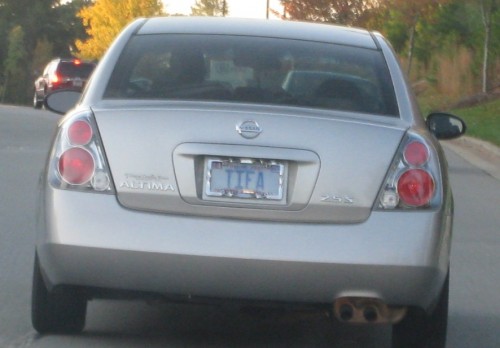 My personal favorite: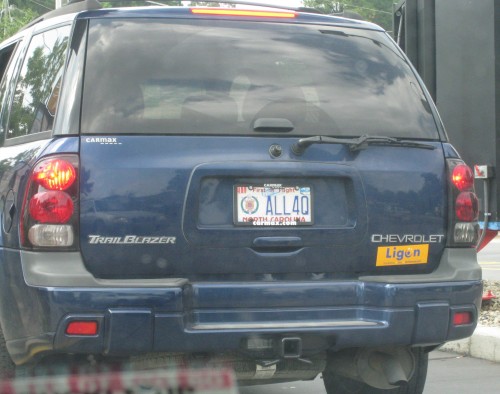 Nice.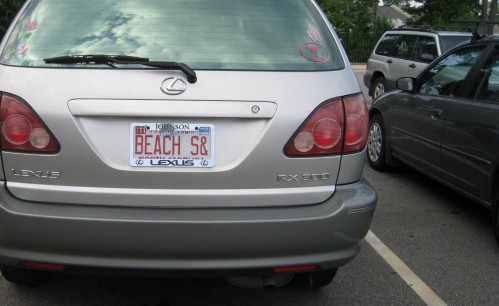 I could think of better presents, but I'm sure it was important at the time.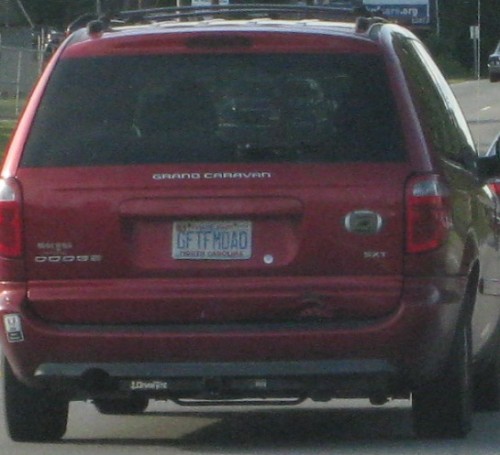 Clever.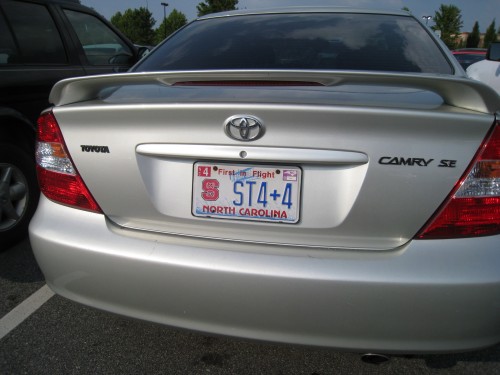 Not as clever.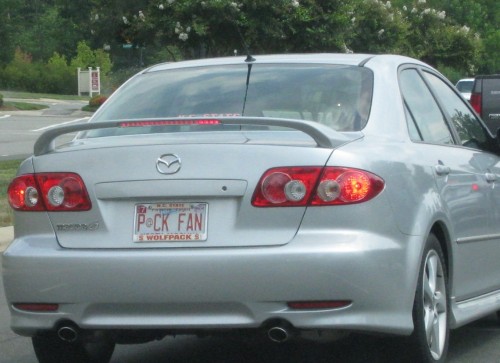 Another proud geek.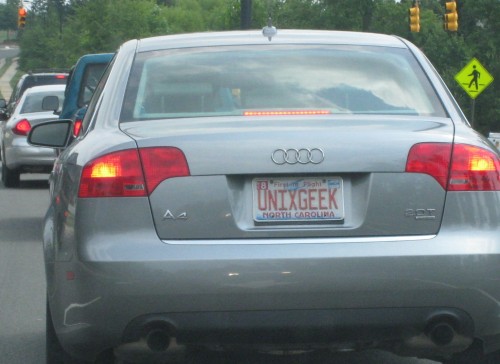 Don't you mean "Native American"?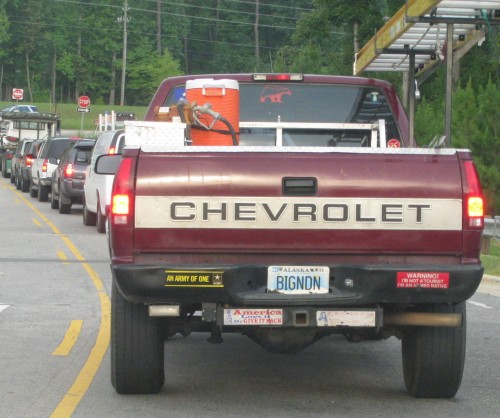 Dunno about this one…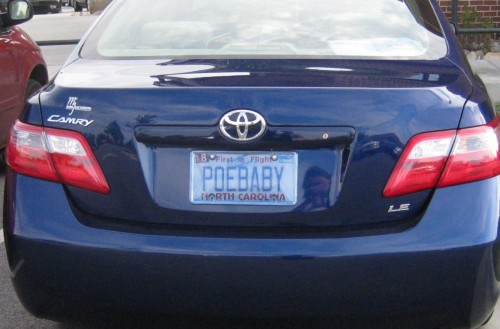 This one also has me perplexed.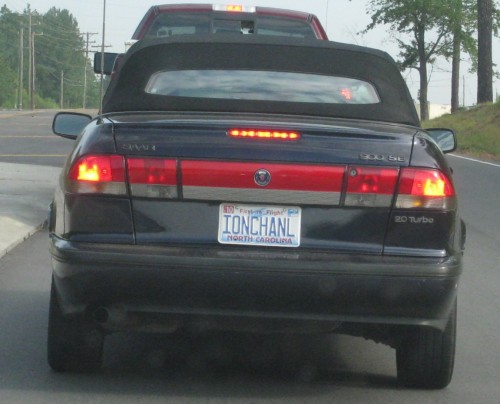 And I'm happy I'm behind this person.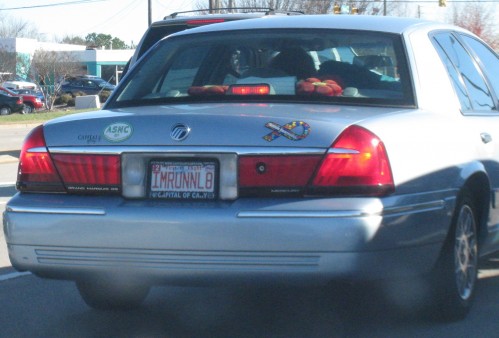 Use the Reply box below to add your suggestions!