I've compiled some of my favorite pictures from my trip to England.
The Tower Bridge (look familiar?)

Bill, my and Alba's host in Cambridge, who indulged me an an hour-long conversation about my favorite British TV shows

A much deserved beer at the end of a long day of biking around Cambridge


How much I adore a decent half-pint!
My tower of coasters

Self-portrait at Picadilly Circus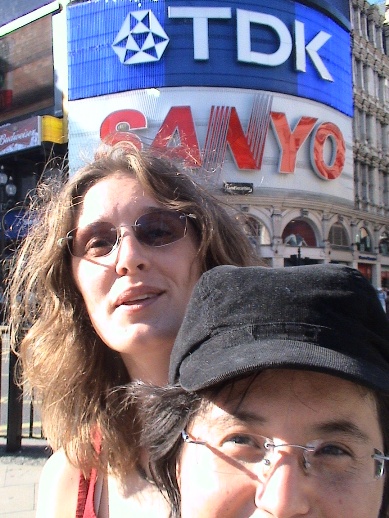 Getting attacked by a street performer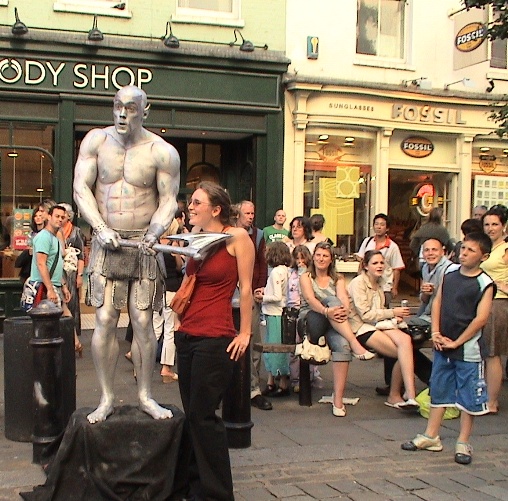 Lovely shadowplay on the Houses of Parliament (courtesy of Alba)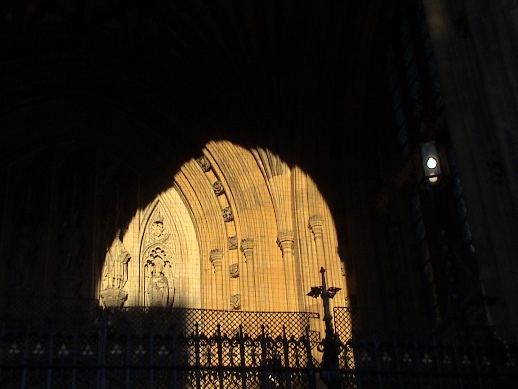 Self-portrait in front of the Tower Bridge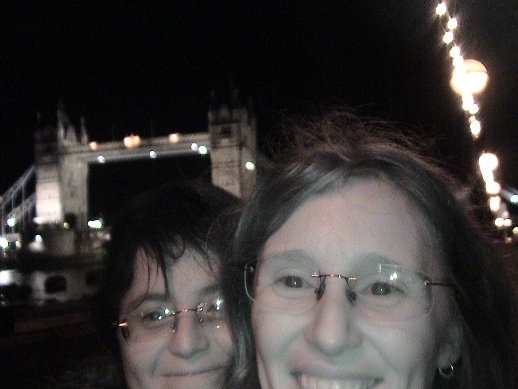 An alley cat I made nice with in a pub in Harrow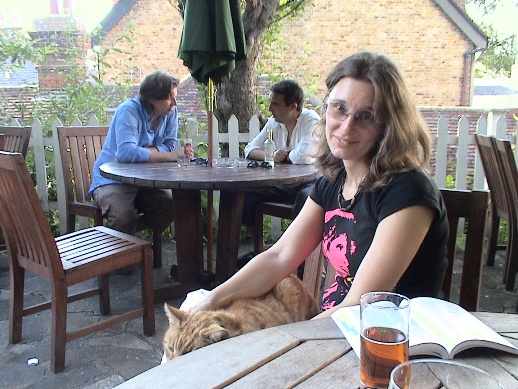 See the guy in the back, on the right? Later that day, he gave me his match ticket from the match that had played that day in Wembley Stadium – what a lovely souvenier!
The only rain I saw during my whole trip was as I was about to board the plane home 🙂