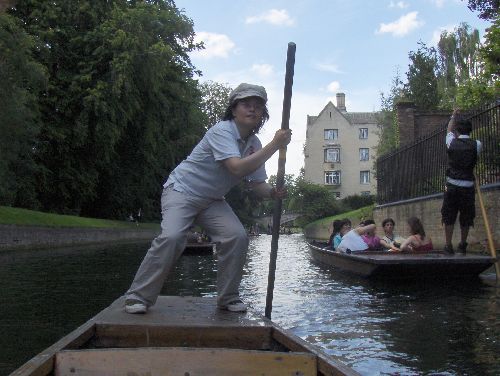 While Alba and I were in Cambridge, we toured several of the Colleges of Cambridge, including St. John's, Trinity, Kings', Queens', and Clare College.
A very fun thing to do in Cambridge is to punt down the river. We couldn't have asked for better weather. It was sunny, mid-70s and simply gorgeous. Alba rented a punt from her alma mater, Clare, and punted us the whole way. The river was quite crowded.
Alba did such a good job! It's a rather difficult thing to do. According the the guide book, "no one else knows what they're doing, either." You can hire professionals to guide you down the river, but what's the fun in that?
It was wonderful to be in the boat, gently rocking, feeling warm under the sun and getting to take in all the sights along the Cambridge River. I could have fallen asleep, laying there.
The Bridge of Sighs (St. John's College)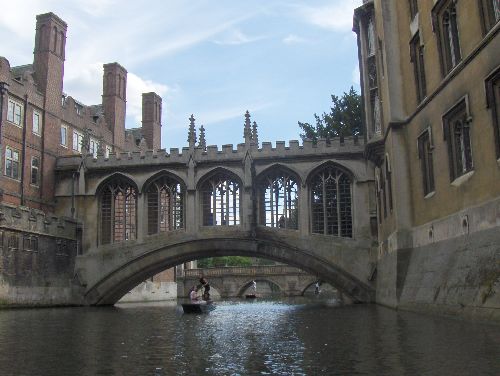 Trinity or Kings' College Bridge?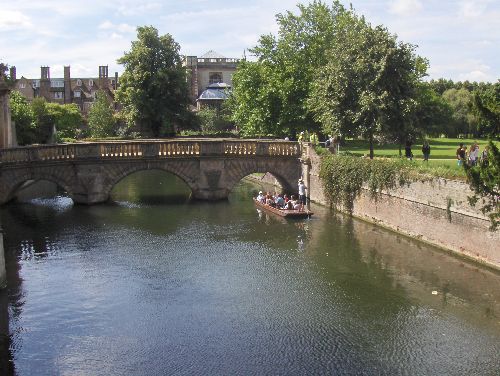 A Pirate Punt!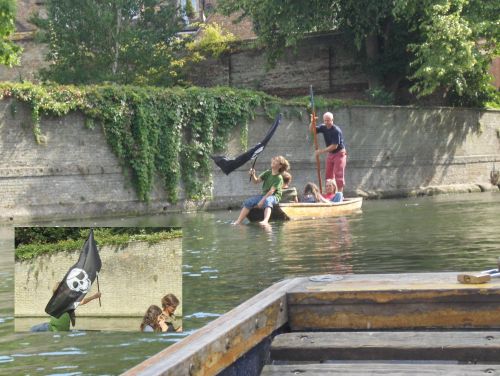 For MFA…