Apparently it's been a while because I have a bunch of license plates built up on my camera. Here they are for your enjoyment. I need some help figuring some of these out.
Maybe owns the Sunflowers deli?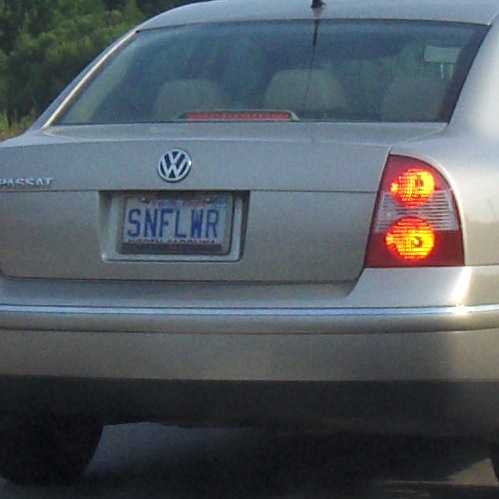 Why favor Y2K, I wonder?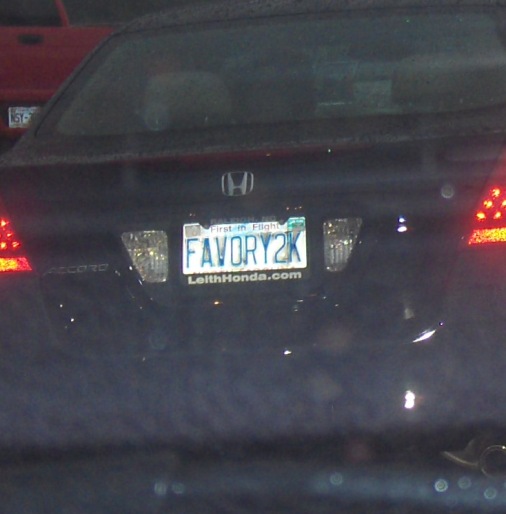 Fitting, in light of our new Baby D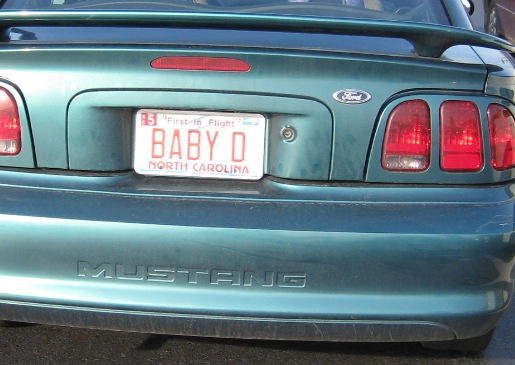 Rebirth, cleverly spelled with a "1"

"SIMAK" means…what?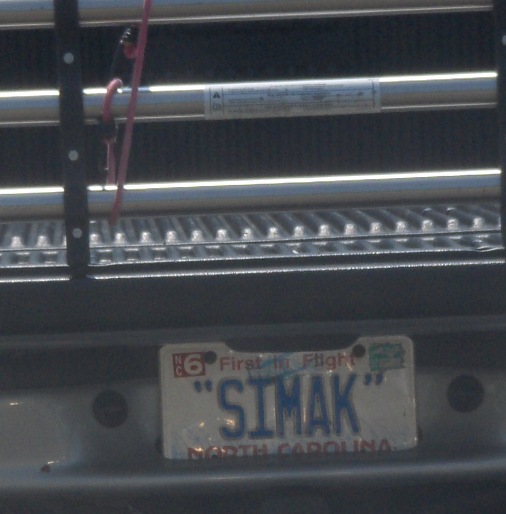 An underwater photographer?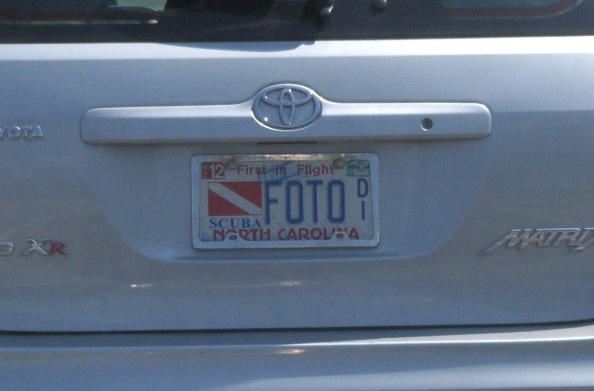 A fan of poker!

Again I am stumped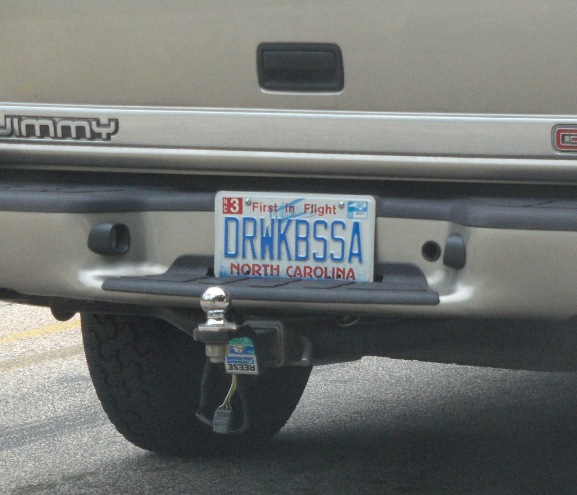 Someone who drinks a little too much coffee, perhaps?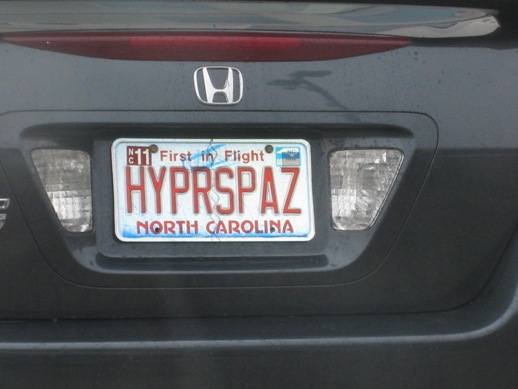 No idea on this one, either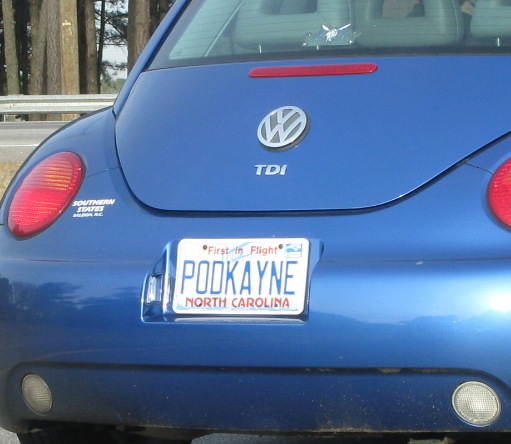 Clever twist on the fast car's name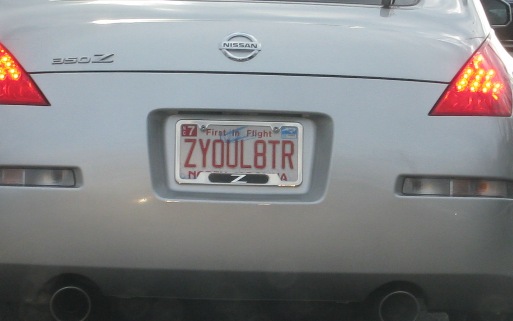 An extra treat, a funny bumper sticker!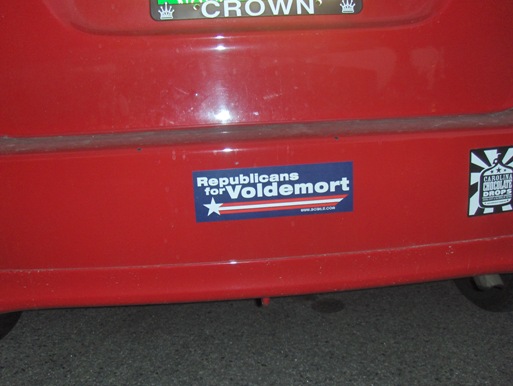 Not a fun license, but a browns fan in a car that appears to have been painted with a lovely after-market orange color