I've gotten several nice books from friends over the course of my pregnancy. Thank you all!
What to Expect when You're Expecting
From more than one person!
The Parent's Guide to Family Friendly Work
From our good friend Julie.
Belly Laughs
From Monica.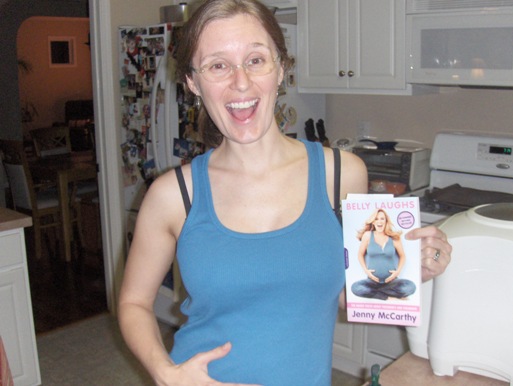 The Happiest Baby on the Block
From Monica. Actually, this one is one that Lindsay recommended to me when she had her first baby. When Monica had her baby last year, I got her the book and the DVD on the promise that she'd turn them over to me when it was my turn. 🙂
Those all added to the collection we had amassed at the last two Library book sales.