Gordon Lightfoot is playing at the Thomas Wolfe Auditorium in Asheville on February 12th. Anyone interested?
Since Dan died and David had a birthday, I'm a little nervous about getting to see my treasured idols before they die.
He was in a coma for two months in 2002 as the result of serious illness. And he rarely comes this far south of the border. And this year he turns 70!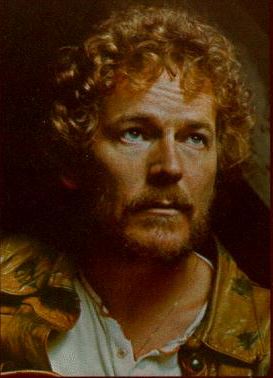 I want to go!!