Thank goodness Henry came early! It meant that Cristin and I got to keep our Labyrinth date at the Colony. Hoooray for popcorn and beer!!!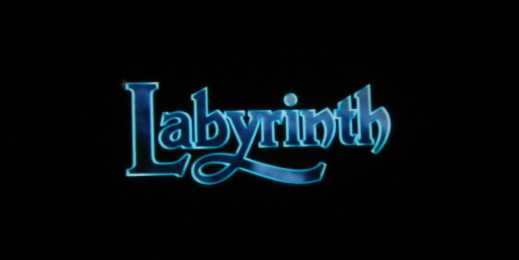 Cristin was super excited and blogged about her preparations here and here.
We had a terrific time, forgoing our usual dinner at The Bull and Bear for more face time with Henry.
Look how freaking cute we three are.
Cristin has lovingly documented our experience here. Read her post – it's good stuff.
Here are a few of my fave scenes from the movie: