First, I can't thank Monica enough for coming to visit while Dave was in Taiwan. It was awesome having an extra set of hands around. Especially hands that cook such tasty food!
Here's the meatloaf she made at my request, along with carmelized root vegetables, spinach salad and blue cheese and bacon mashed potatoes.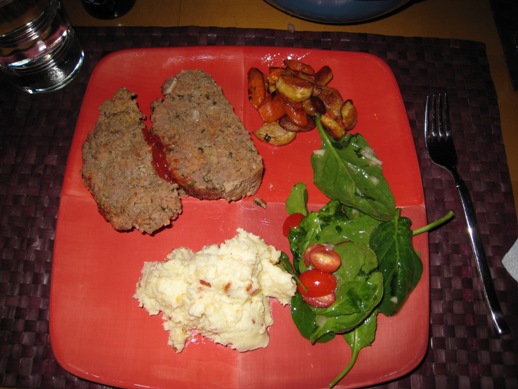 She spent lots of time entertaining Henry.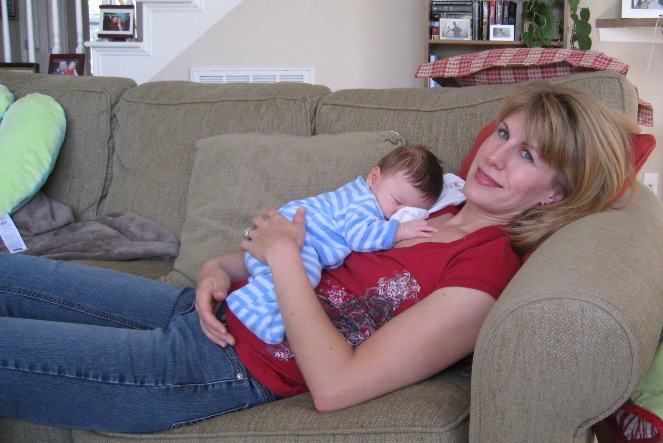 As well as Billy.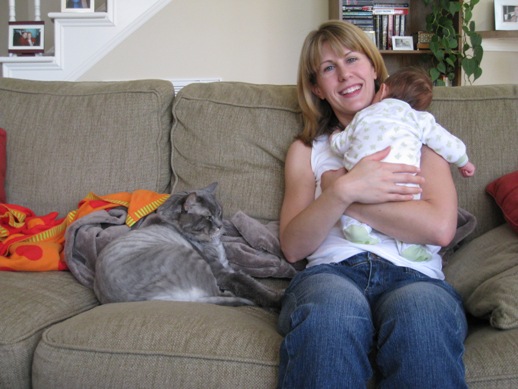 Napping with Henry doesn't get old.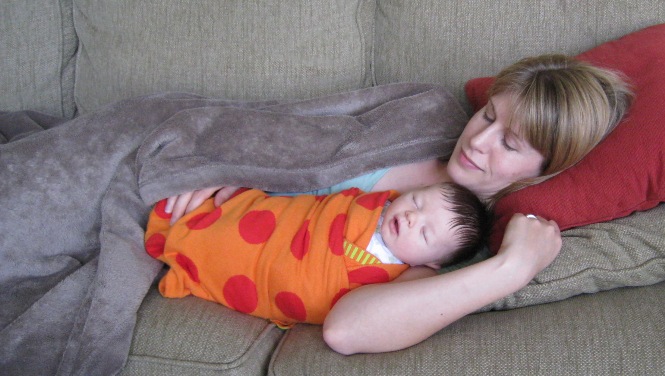 It was also great to get a chance to catch up and have lots of girl talk. Thanks Monica!