Most people won't realize how funny this is, but damn, it's funny.
Last September Bizarro went on a crazy romp through Austin.
Here are some photos and an interview conducted by Kevin Flood.
Getting set up for the interview.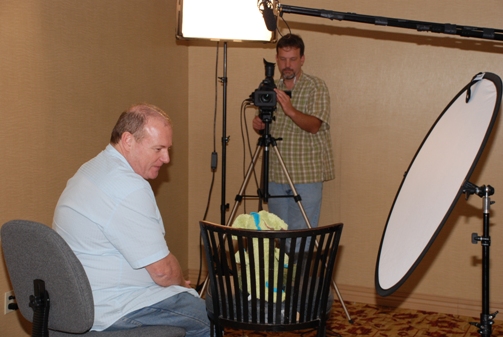 The interview itself.

Here's the guy who took Bizarro on his adventure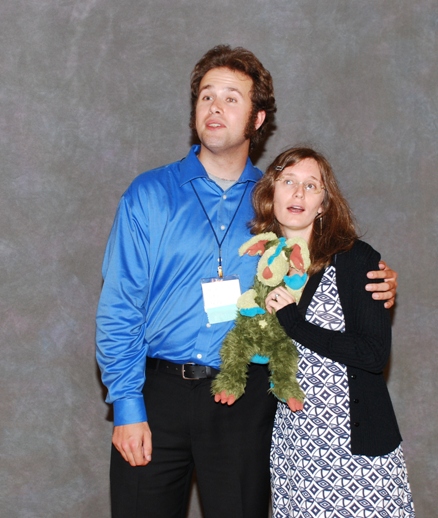 Some crazy mad scientist who made a pickle explode during his speech. He was awesome and he clearly loves Bizarro.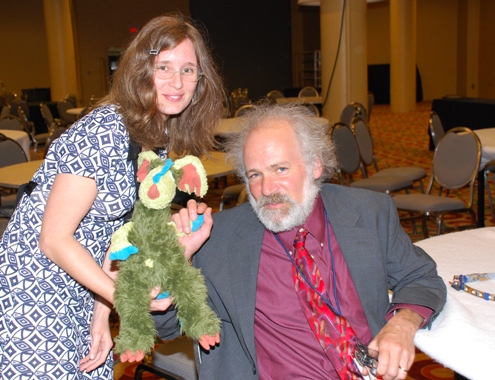 Bizarro hamming it up.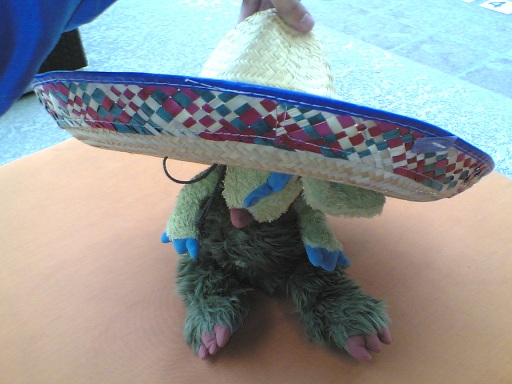 Taking a break.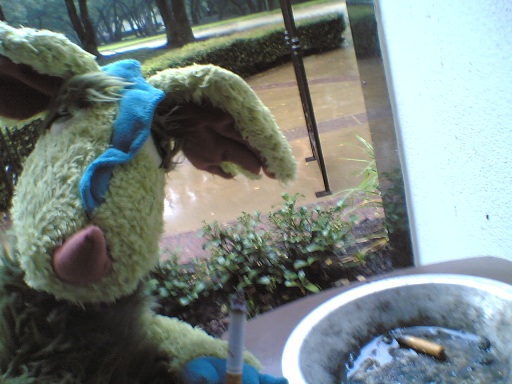 Taking another break.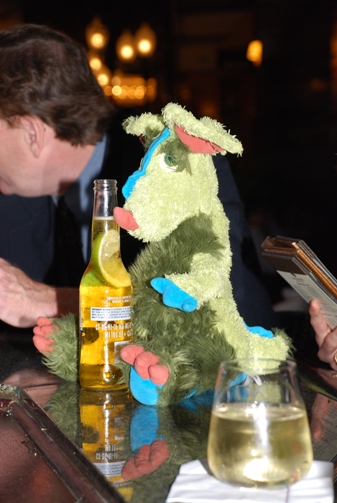 He didn't work very hard.