A week and a half later, Dave's folks came to hang out with Henry for a week. It was SO awesome to have them around. I had lots of opportunity to go shopping and generally get some "me time." It was AWESOME and I love his folks for taking such good care of us and Henry.
Anyway, here is their visit in pictures. All pictures available here.
The *adorable* outfit that Mary and Audrey brought for Henry.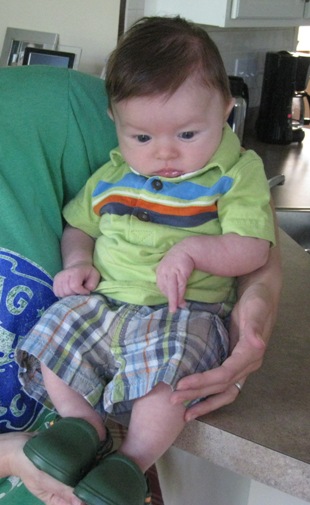 We kept it pretty low-key.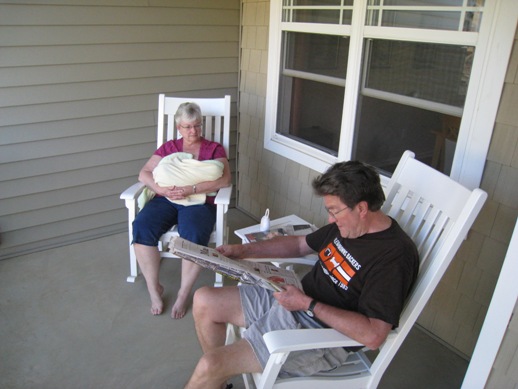 We love tacos, and they're even better with these cool taco holders!

Mom and Mom hanging out at Fishmongers.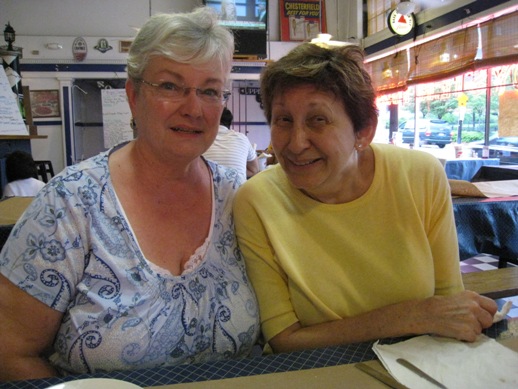 Our usual dinner at Fishmongers.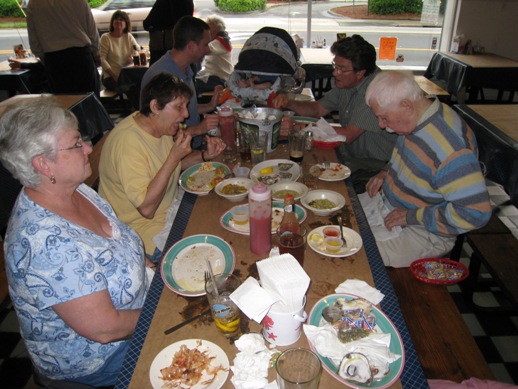 Granpy LOVED hanging out with Henry.
Sweet baby.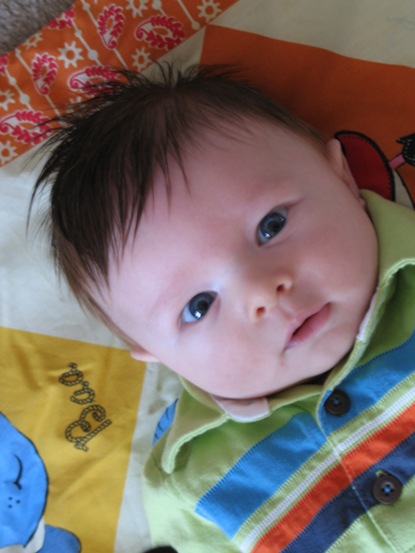 The whole family.