We spent the second part of our Austin trip with Grant, Michelle, Larry and Hiroe. It was super awesome. Here are my favorite pictures (more after the fold).
Come on in, the water's great!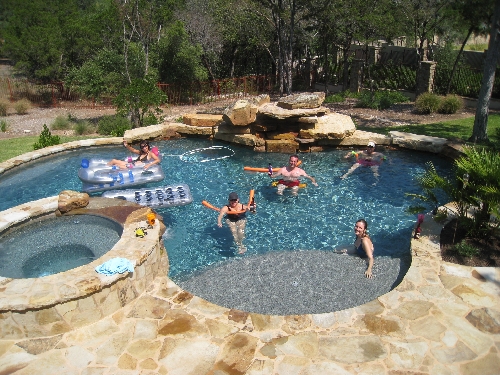 Yummy beer tastes even better in my own glass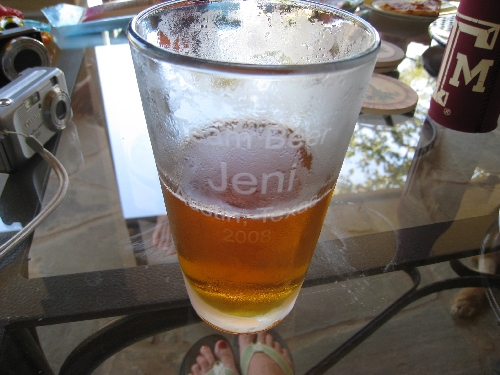 Grant made breakfast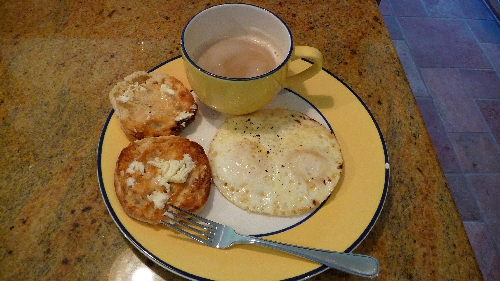 Enjoying the hot tub waterfall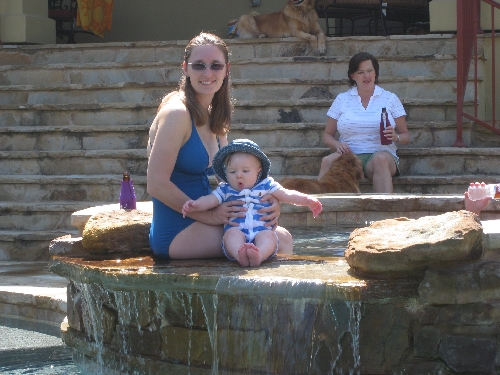 A well-stocked fridge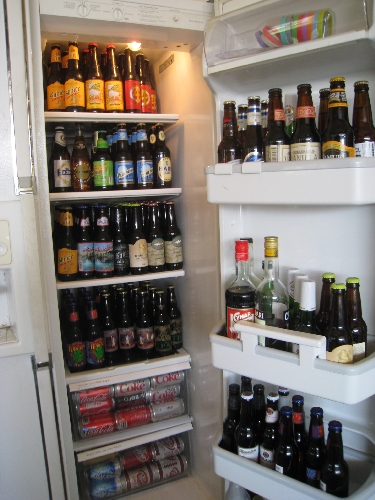 2008 Team Beer glasses, including one for Henry!

Henry loves animals

Gallagher poses for the camera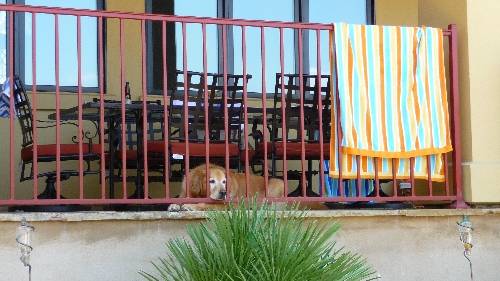 Everybody but Larry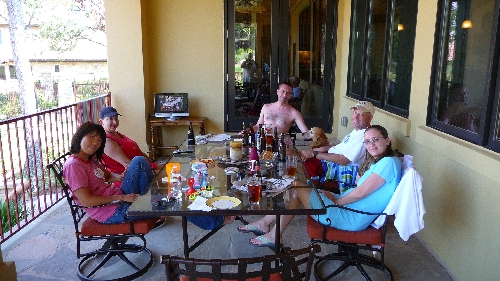 Grant and Henry

Michelle and Henry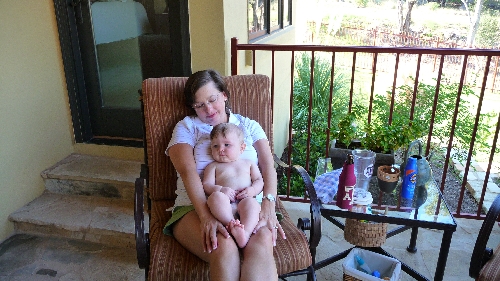 Hiroe spends a quiet moment with Gallagher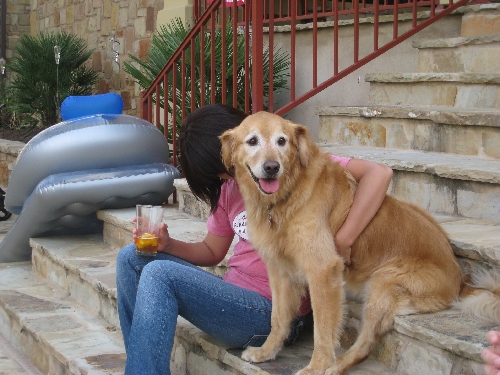 Hiroe loves on Henry