My mom and I definitely enjoyed the few days we spent at the cabin with Dave and his parents – very relaxing. And it was great for Henry to have three grandparents there to spoil him!
Price Lake, along the Blue Ridge Parkway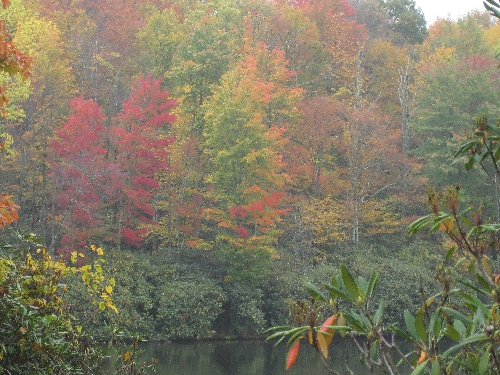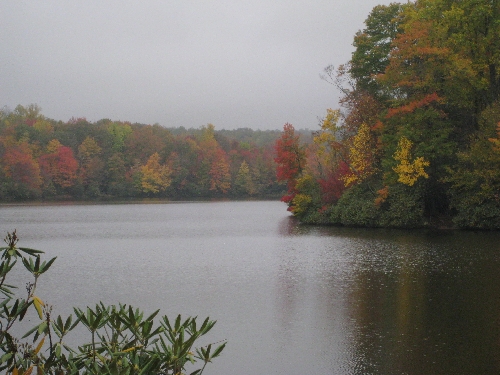 The view from the cabin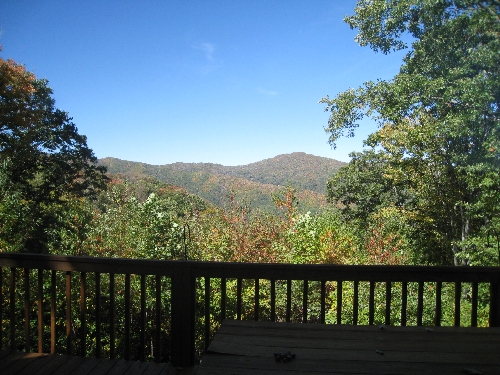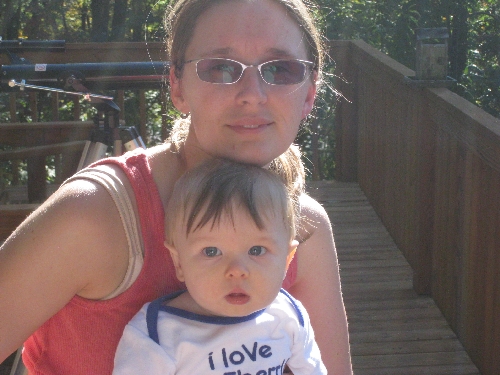 This is also when we did the dress rehearsal for Henry's Halloween costume.