We went on a few outings while we were at the cabin. We browsed the shops in Blowing Rock, and had a lovely pizza lunch at Mellow Mushroom.
We hit the Watauga County Farmers' Market on Saturday.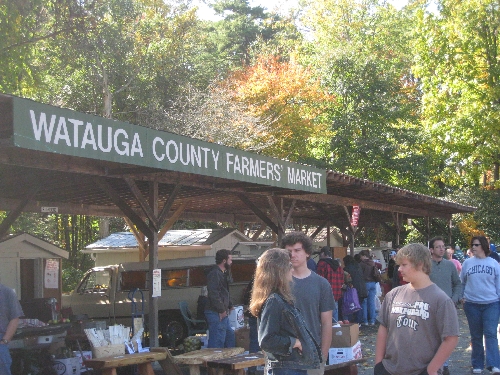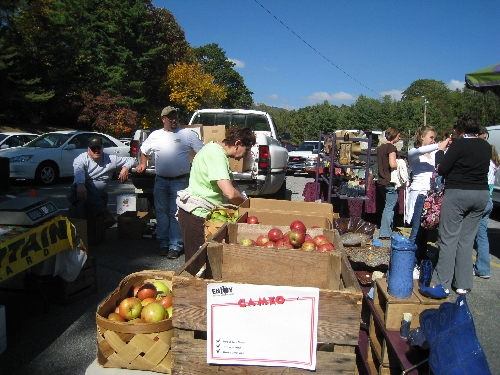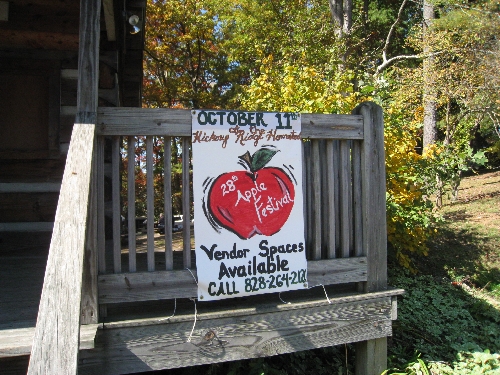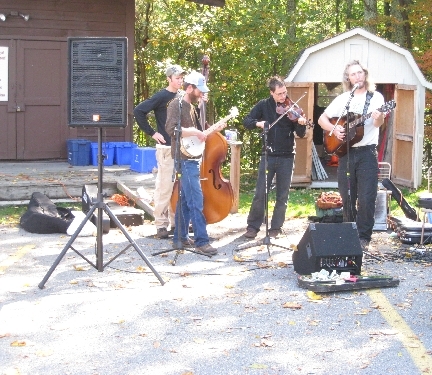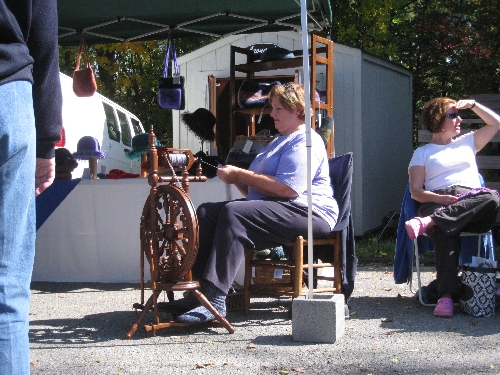 And on the way out of town, mom and I stopped to do some good old-fashioned gem mining. She's been wanting to do this for years so I surprised her on the way out of town with this adventure. We had a great time and ordered more than one stone to be cut. I hope they turn out nice!!!