Cristin and I finally got around to watching Ziggy Stardust and the Spiders from Mars this week, which was quite excellent.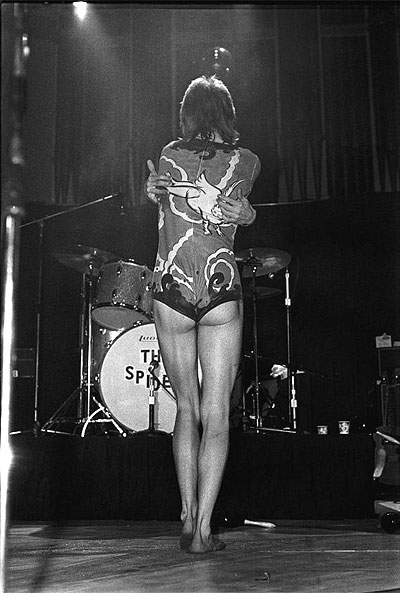 We had yummy pizza dinner and Cristin got to feed Henry. She brought him this amazing shirt that she made, featuring Hank the Tank.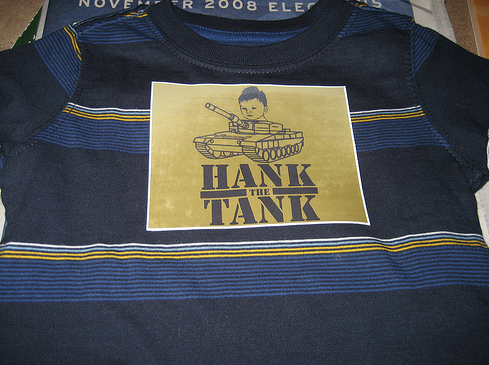 All of her pictures are here.