I had a great weekend with Amy and Ali in Destin. It was a funny trip. I flew to Atlanta, then Amy and I drove to Birmingham. The next morning the three of us drove down to Destin. On Sunday, we all drove back to Birmingham, then Amy and I drove back to Atlanta, and I flew home. Still, we had nearly two full days out in Destin.
We didn't stay in Niceville very long.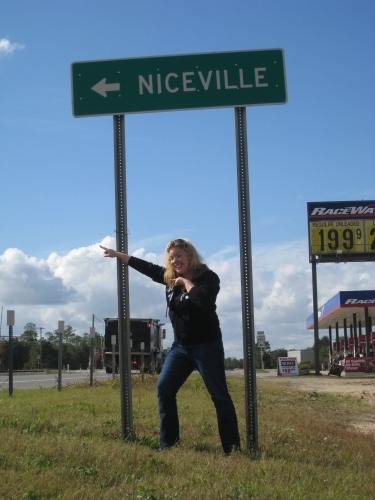 There were a dozen rattlesnakes in this roadside attraction.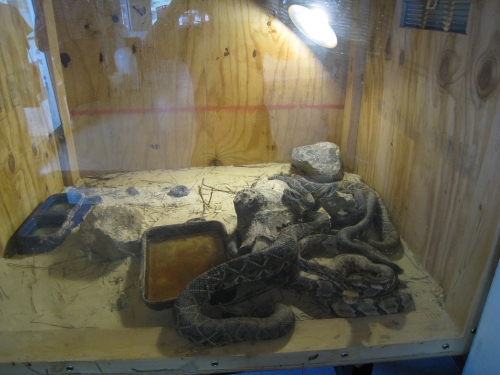 The bridge over the bay to Destin.

At lunch on Friday.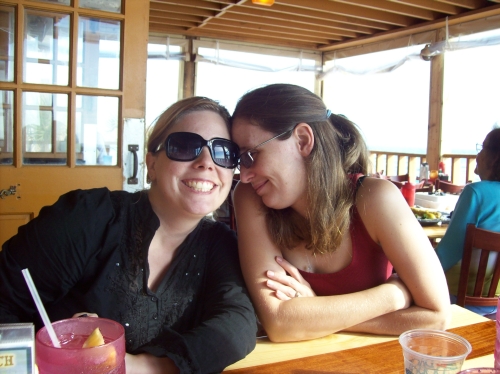 Our condo at Silver Beach Towers.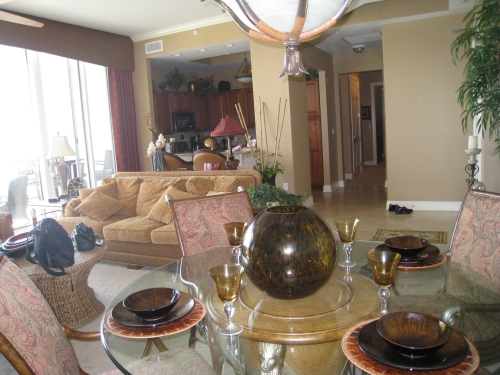 The view from our porch. You can see the pool, the hot tub and the beach.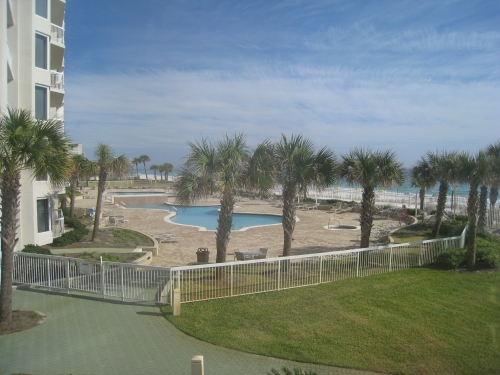 At Cafe Rendez-Vous on Saturday.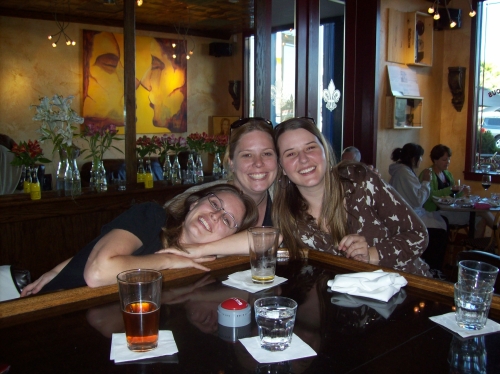 In Seaside.