Mom and Gene came over to celebrate an early Christmas with us last weekend. We had a lovely beef tenderloin that Dave made, and everyone liked their prezzies!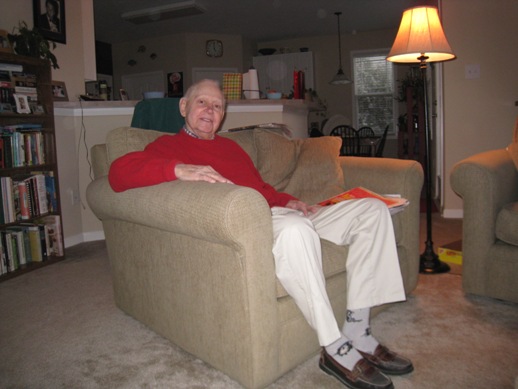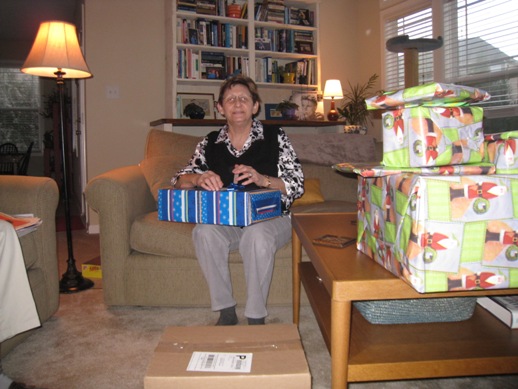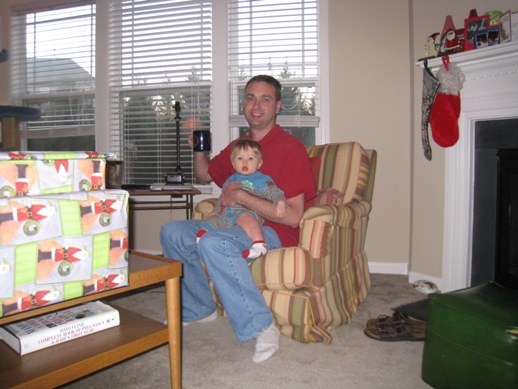 Dave made this fabulous beef tenderloin in a salt dough and herb crust. It was nothing short of AMAZING.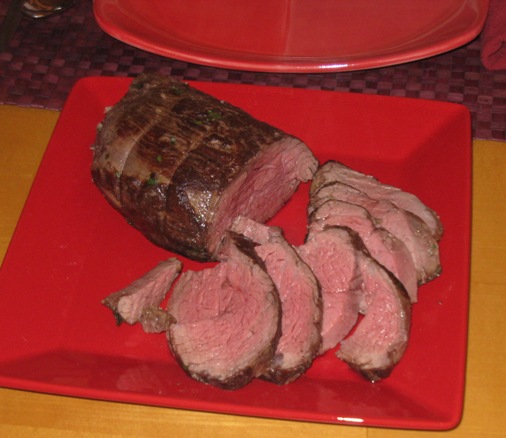 The dough casing in which the tenderloin was cooked.