Thanks to everyone who sent me Happy Birthday wishes, cards and presents this year! I can't believe I'm can run for President now.
Thanks to my mom for getting my car detailed, and to my granma for getting me a Caribou gift card and a month's supply of popcorn!!
And Yay! for Dave who got me this cute little number.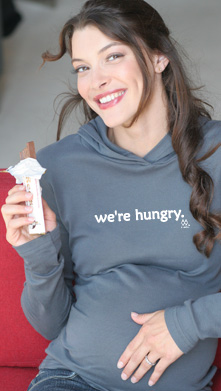 And look what awesomeness Cristin made.

The hat looks as cute on me as it does on Henry.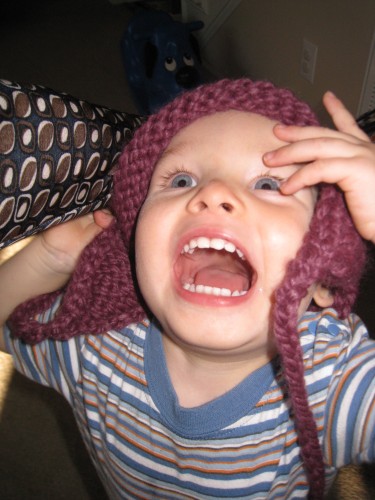 The best part is that it's the same color purple that's in my Dr. Who scarf! FTW!