The weekend before I started back to work we had our last houseful of visitors. Larry and Hiroe (newly wed!) came from Dallas and Grant and Michelle came from Austin.
We had just a spectacular time drinking, eating and hanging out. Michelle and Hiroe loved being with Henry. We went to Fishmonger's for dinner on Friday night, and on Saturday we went to the Farmer's Market and had lunch at the Flying Saucer.
Hiroe & Larry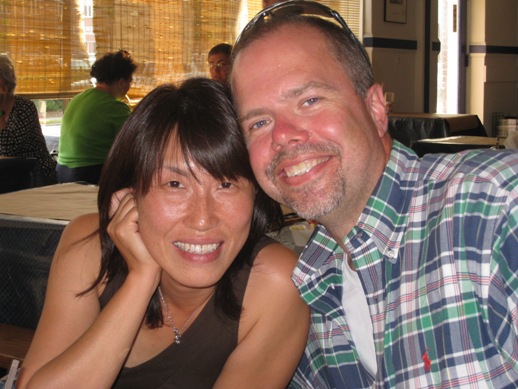 Larry, Grant & Dave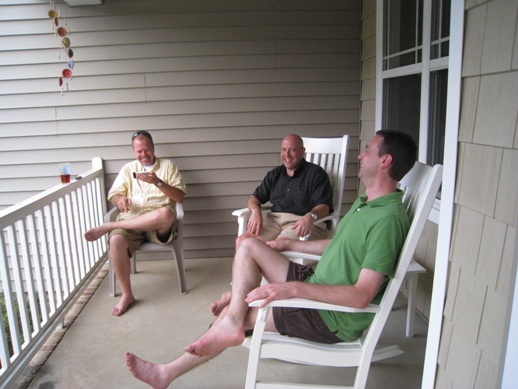 Michelle was great with Henry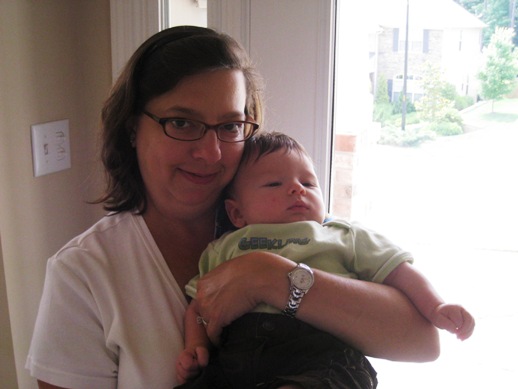 Hiroe loved snuggling with Henry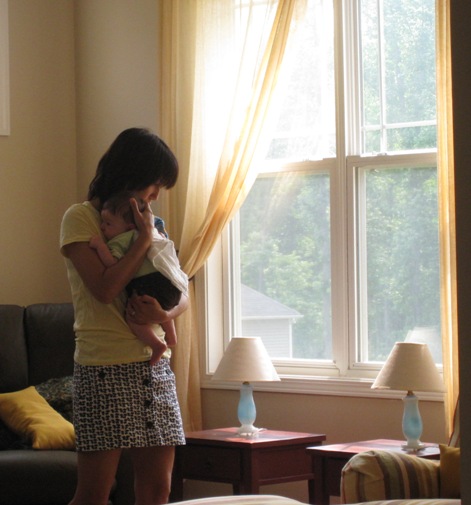 But Grant didn't have the magic touch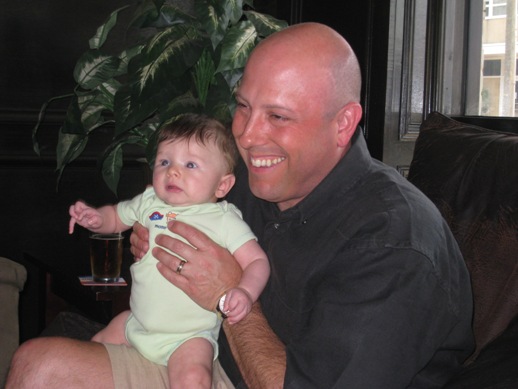 The end result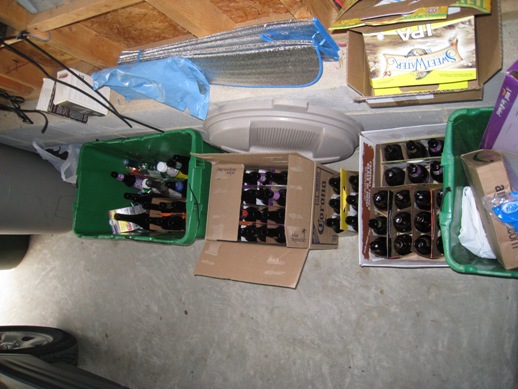 And a surprise guest!